About
Somewhere South of Granada – Micro Blog
I'm Richard Hartley (El Perro Negro). An ex boring accountant now mountaineer & adventurer, living & working full time in Spain's Sierra Nevada. Cicerone Guidebook author. Expeditions to Patagonia & Kamchatka. Dog lover. Bit of a Grumpy Old Man!
I started this micro-blog at the end of January 2021. Why? Well, I suddenly realised that just by posting to the various social platforms (Facebook/Twitter etc) wasn't letting me keep a good enough record of my life here in southern Spain. My history, meek, mild and uninteresting as it may be, would be left in the hands of these corporate giants. I wanted to take back control. This micro-blog is the result. It's mine, not theirs and I can do with it what I like. Told you I was grumpy!
The entries are, in the main, short but hopefully of interest for anybody looking at life here in the mountains of southern Spain and especially useful for mountain hikers.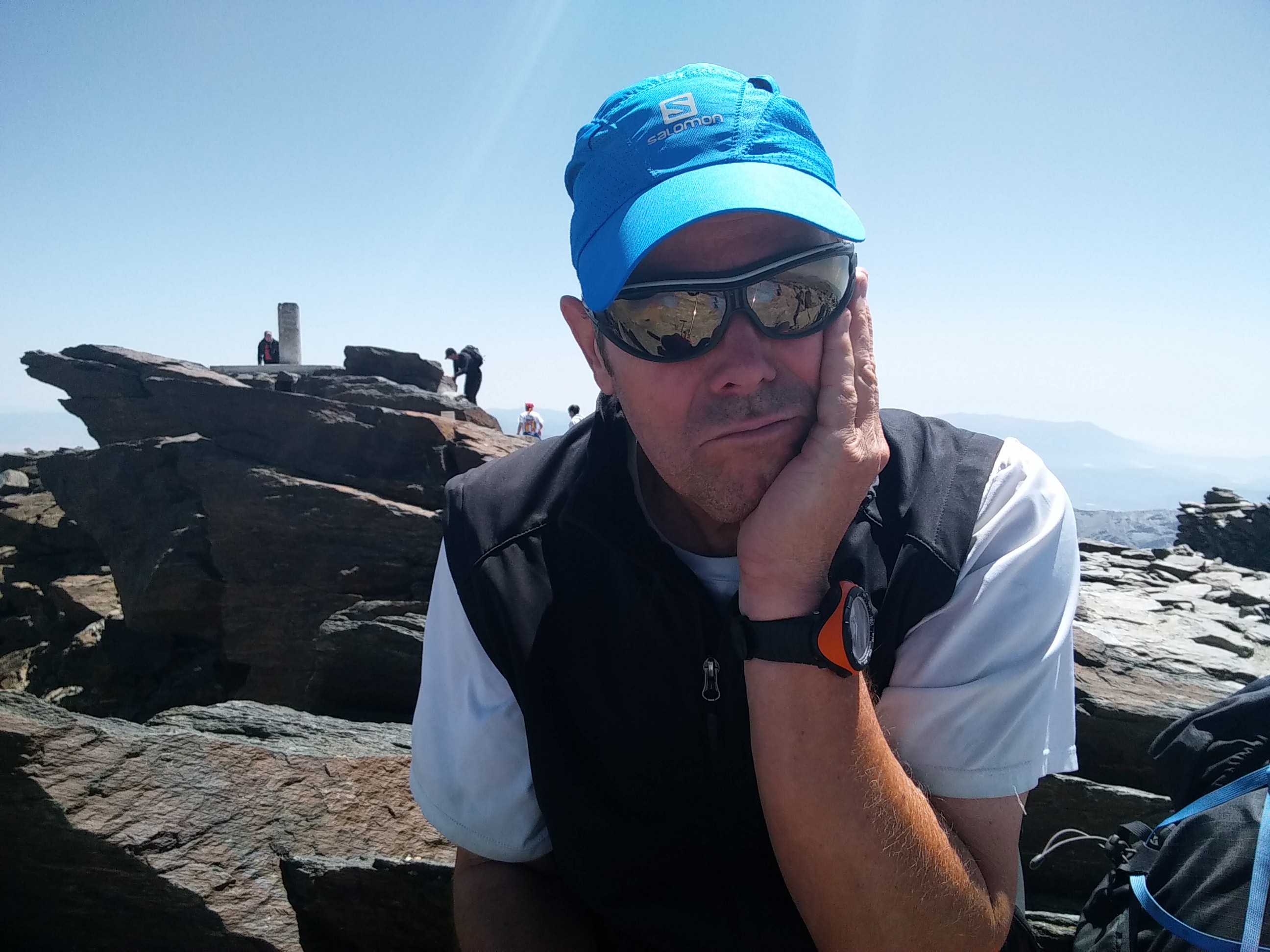 Links