High above the Lanjaron valley
Brilliant day in the hills today, high above the Lanjaron valley. On the left is Europe's most south westerly 3000m peak, the Cerro de Caballo. The pointed peak in Tajos Altos and to it's right, the upper valley of the Rio Lanjaron and Refugio Elorrieta.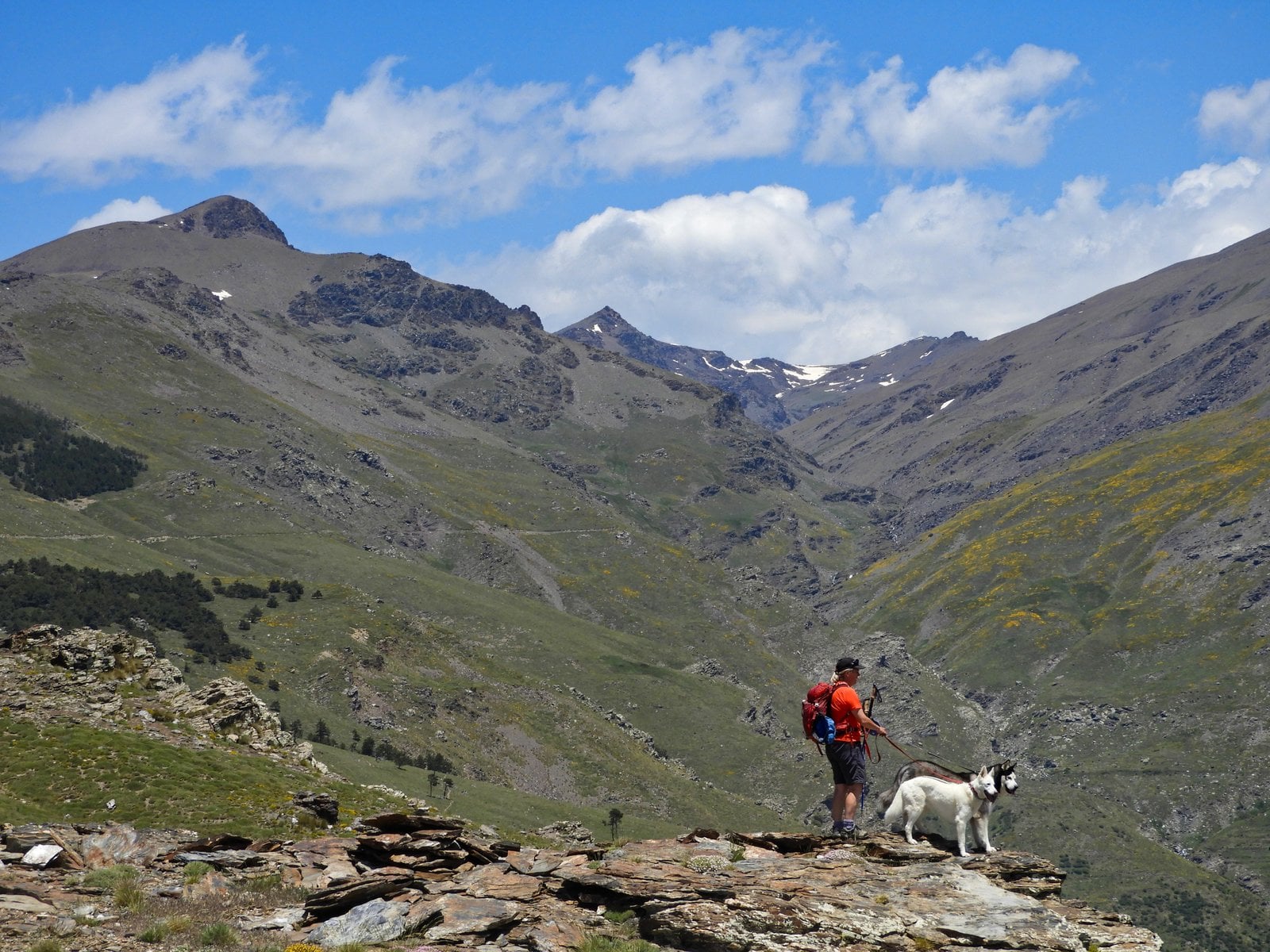 I appear to be at my happiest when I am in the mountains. Some people are not as fortunate and will never get to see the beauty we did today.