In Search of the Elusive Naked Man Orchid
Almost two years ago we found the very rare Naked Man Orchid in a certain location between the town's of Orgiva and Torvizcon. We returned this year to catch a glimpse of these very beautiful orchids.
But although we found many types of orchids the Naked Man remained elusive. Were we too early? Were we too late? Had this fragile orchid lost its battle to remain here?
We shall return in a couple of weeks. In the meantime here some we did manage to see.
Sawfly Orchid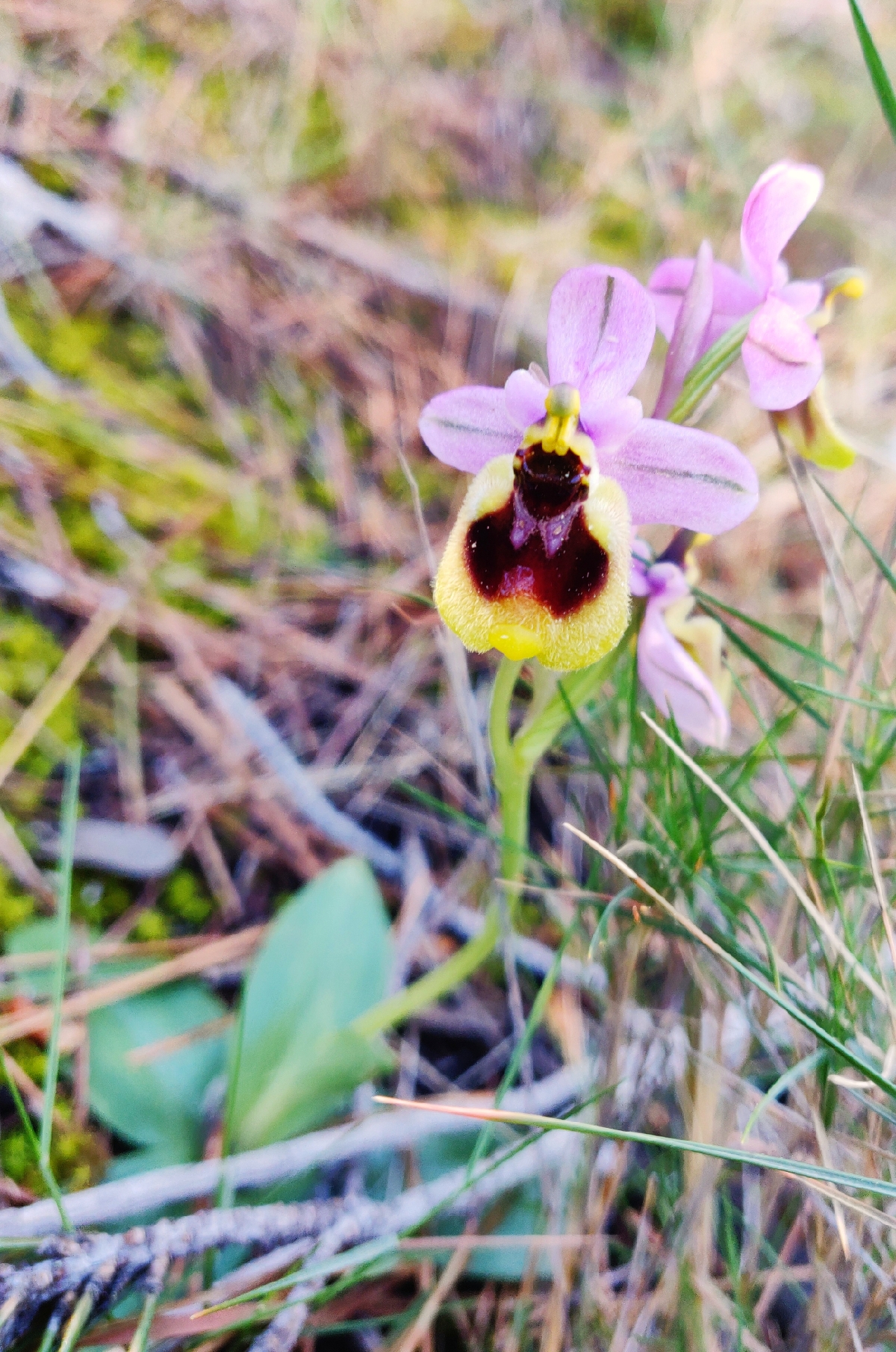 Giant Orchid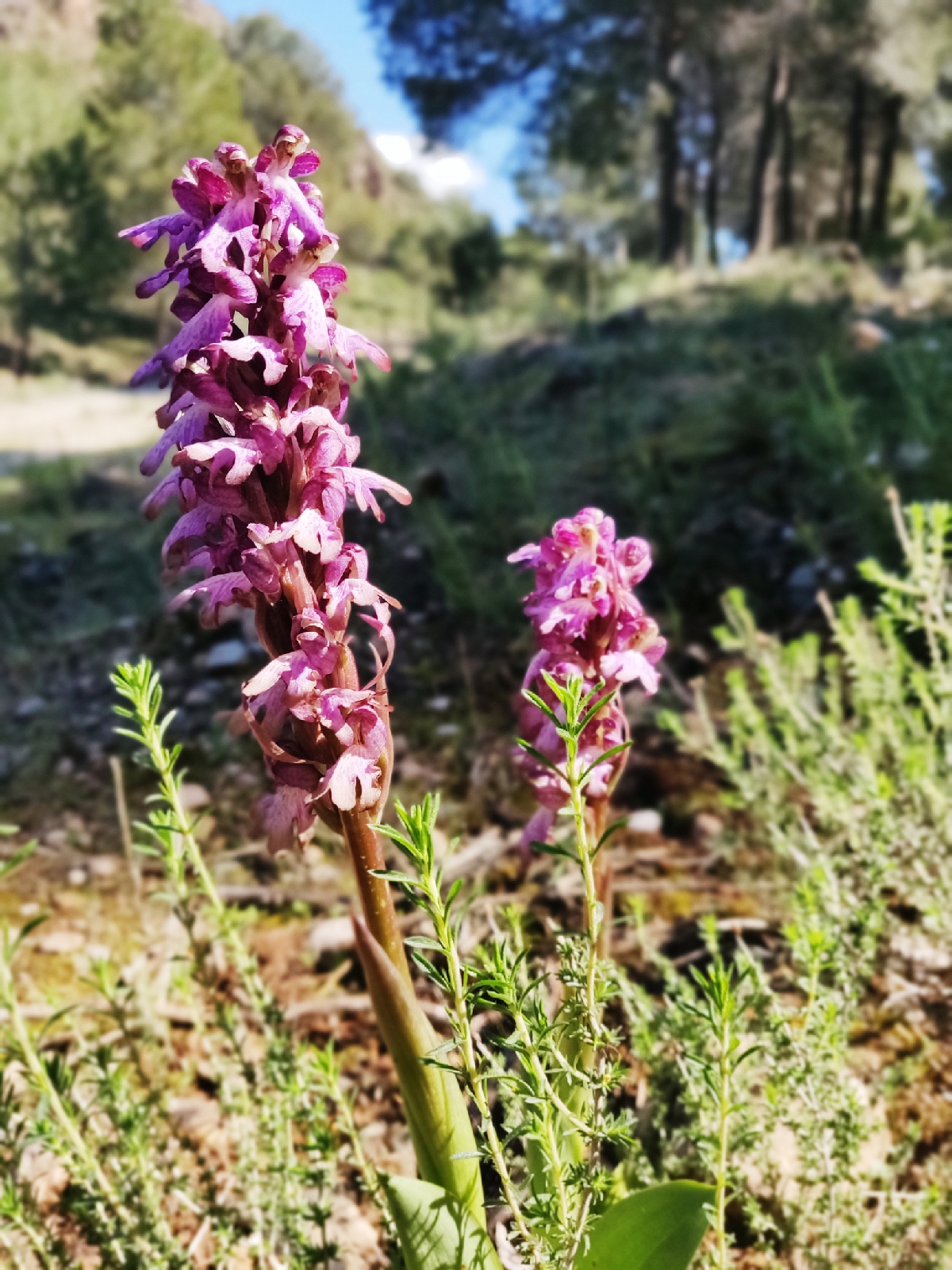 Cytinus hypocistis – strange Parasitic plant