#AlpujarraNomads #CumbresVerdes #Walking
There's something uniquely satisfying about reading the weather right. 10 minutes after finishing the walk today in the Monachil Gorge the heavens opened. Really good to be back enjoying Los Cahorros, 15 years since I was last there. Thanks to the Nomads for the good company and jovial banter. Good session afterwards in the bar too!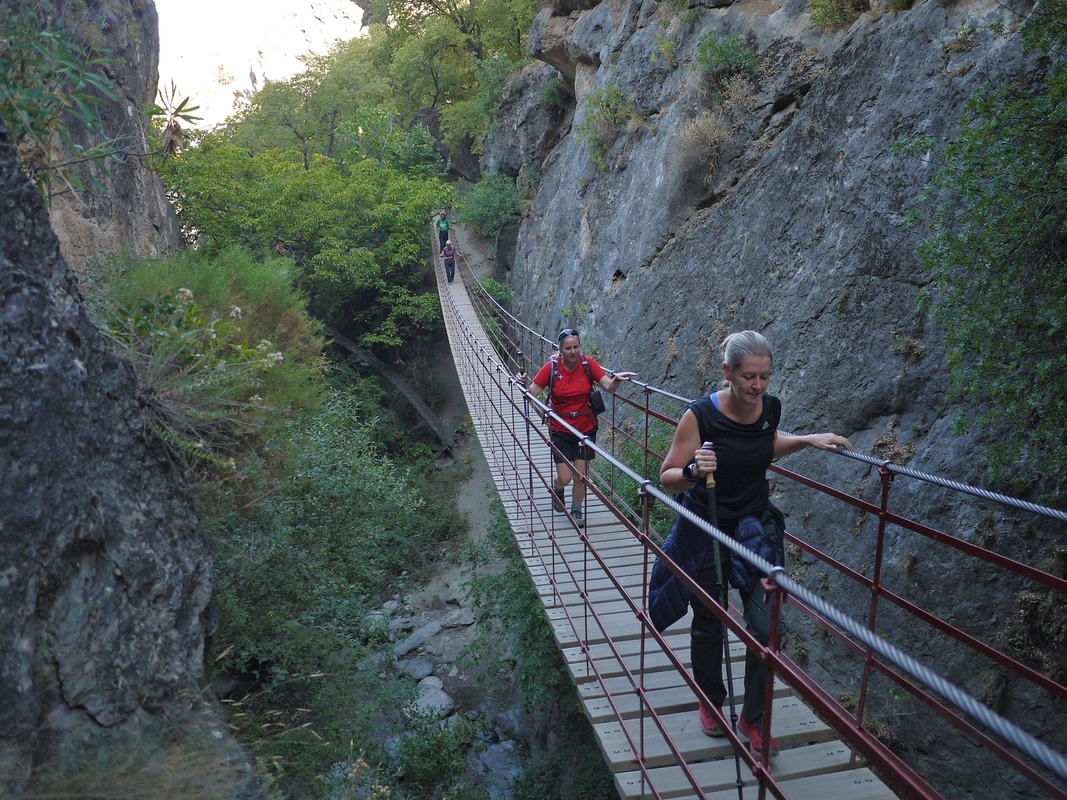 One of the bridges in the gorge
Read more...