#Walking #AlpujarraNomads #SierradeAlmijara
I got some great images from yesterdays walk up Cerro Lucero (1779m) in the Sierra de Almijara. But, lets be honest, when you have perfect weather and stunning mountain scenery you can't fail in your photography.
We had very clear and distant views. The remaining snows of the Sierra Nevada can be seen around Veleta, hardly any on the Cerro de Caballo, which is unusual for mid-May. We could also see the Sierra de Lujar, Sierra de Gador to the east and over to the west, the Sierra Blanca and Sierra de la Nieves.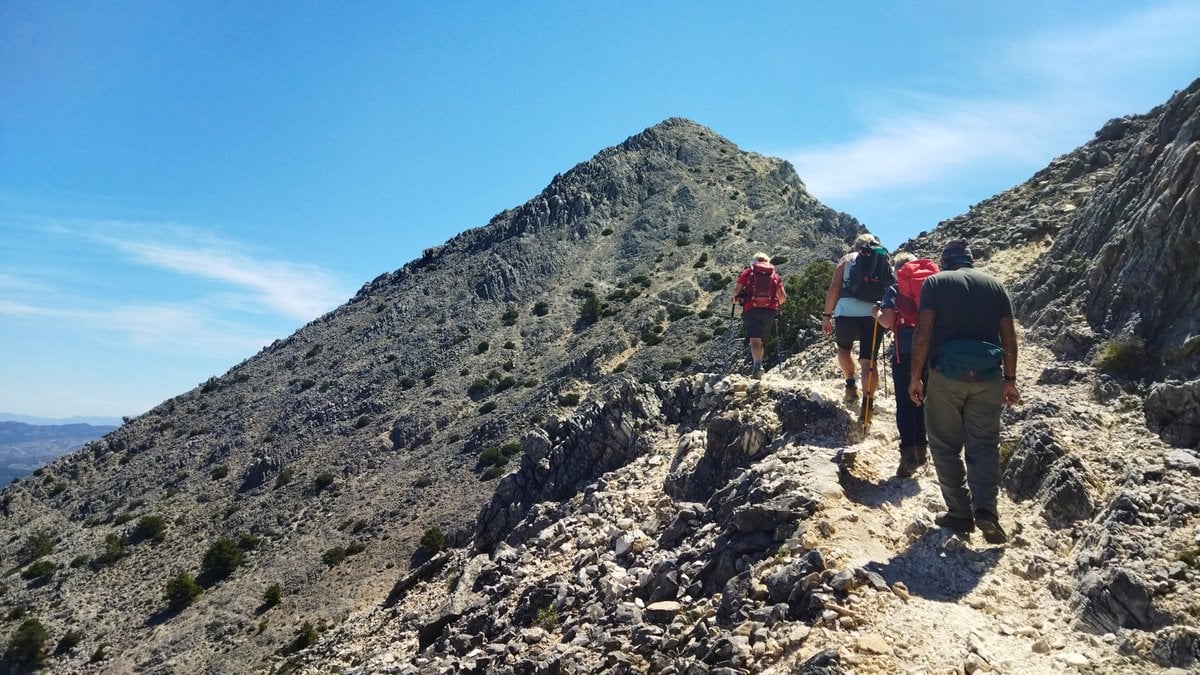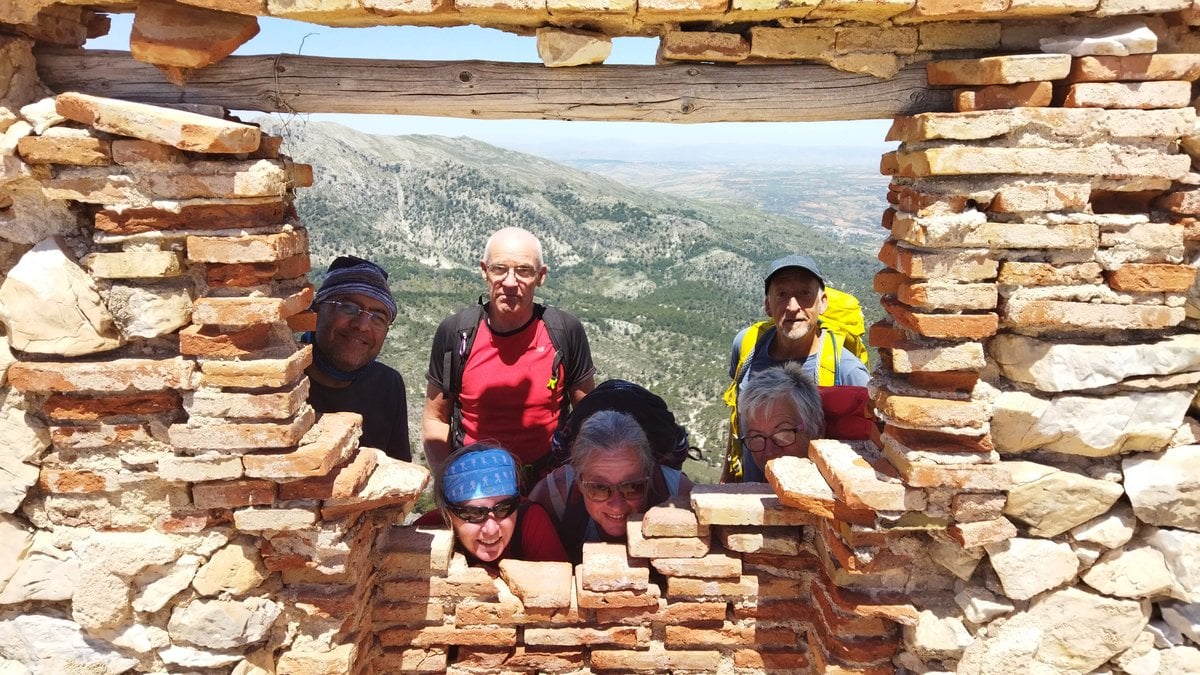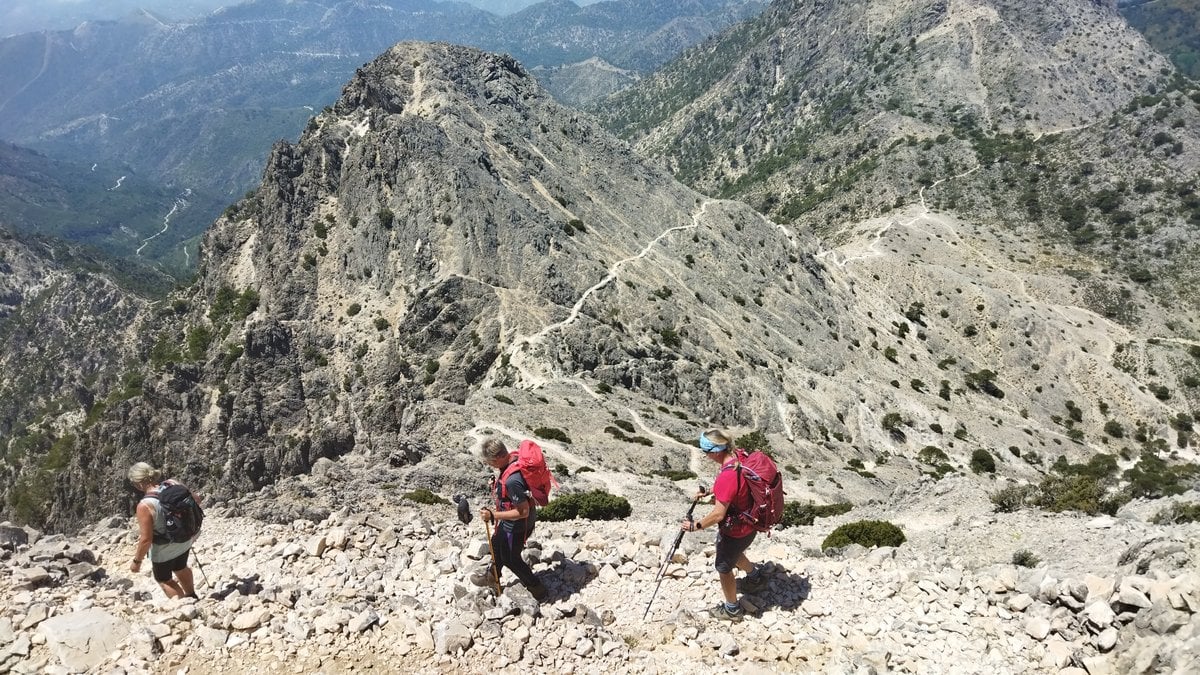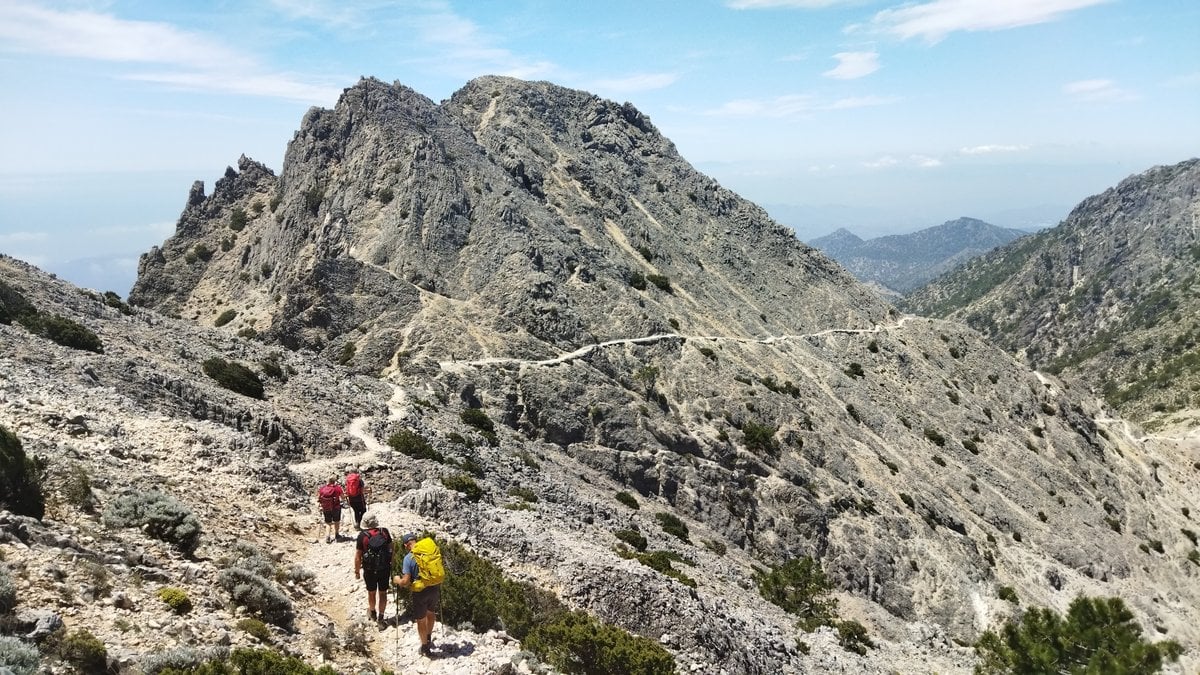 Route map – click to expand