#CumbresVerdes #AlpujarraNomads #Walking #Video
Brilliant day today. Just another beautiful day here in Granada. A 15km hike with 1200m ascent to a fine summit. Best stats for me since heart attack 2 years ago so I'm buzzing. There's life in the old dog yet!
This is a superb mountain day out to one of the finest summits in the Sierra Nevada region. Thoroughly recommended if you are in the Granada region as a day hike.
The very name strikes fear into the heart of every mountain adventurer. Well it does until they realise that Corazon de la Sandia actually means "Heart of the Watermelon" in spanish. Somewhat deflates the whole thing eh? But fear not, this is a proper mountain. It's situated in the Cumbres Verdes range west of the Sierra Nevada and is a fine mountain with a sting in the tale when you arrive near it's lofty, rugged summit.
Our route:
Distance: 15km
Ascent: 1174m
Hours: 7 hours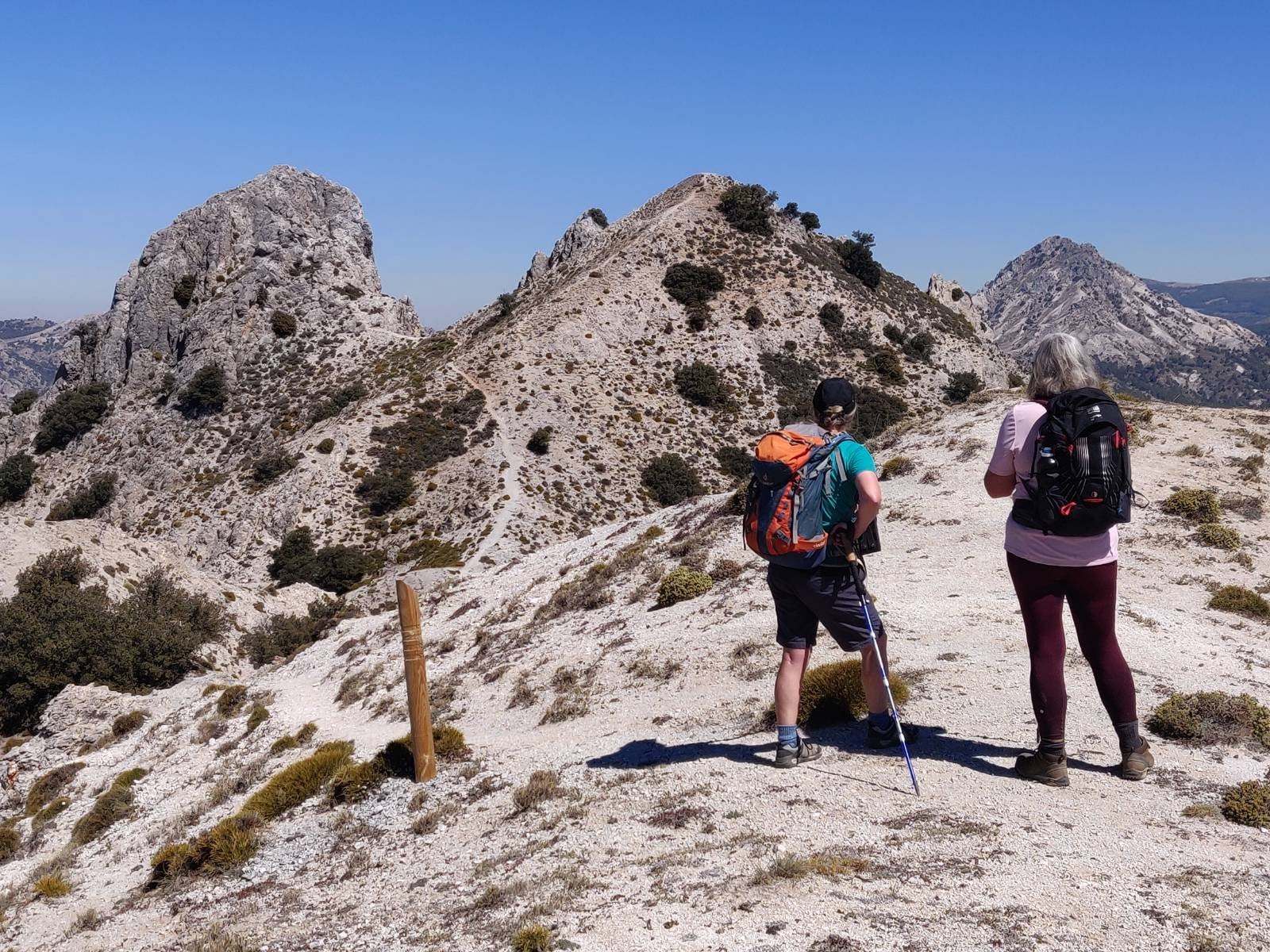 Route map – click to expand