The Acequias of the Poqueira Valley
Today I've been helping the Chris Stewart walking group. A superb walking tour around the Barranco de Poqueira. Part time taxi driver for Kiersten, dog walker extraordinaire, part time guide and full time teller of tall stories. Guess what? I loved it! Good to be out in the Sierra Nevada showing people our beautiful mountains.
Today I also had the pleasure of meeting Antonio, a long time Facebook friend and legend in the Sierra Nevada. It's great that the mountains give us these moments of "coming together" in friendship.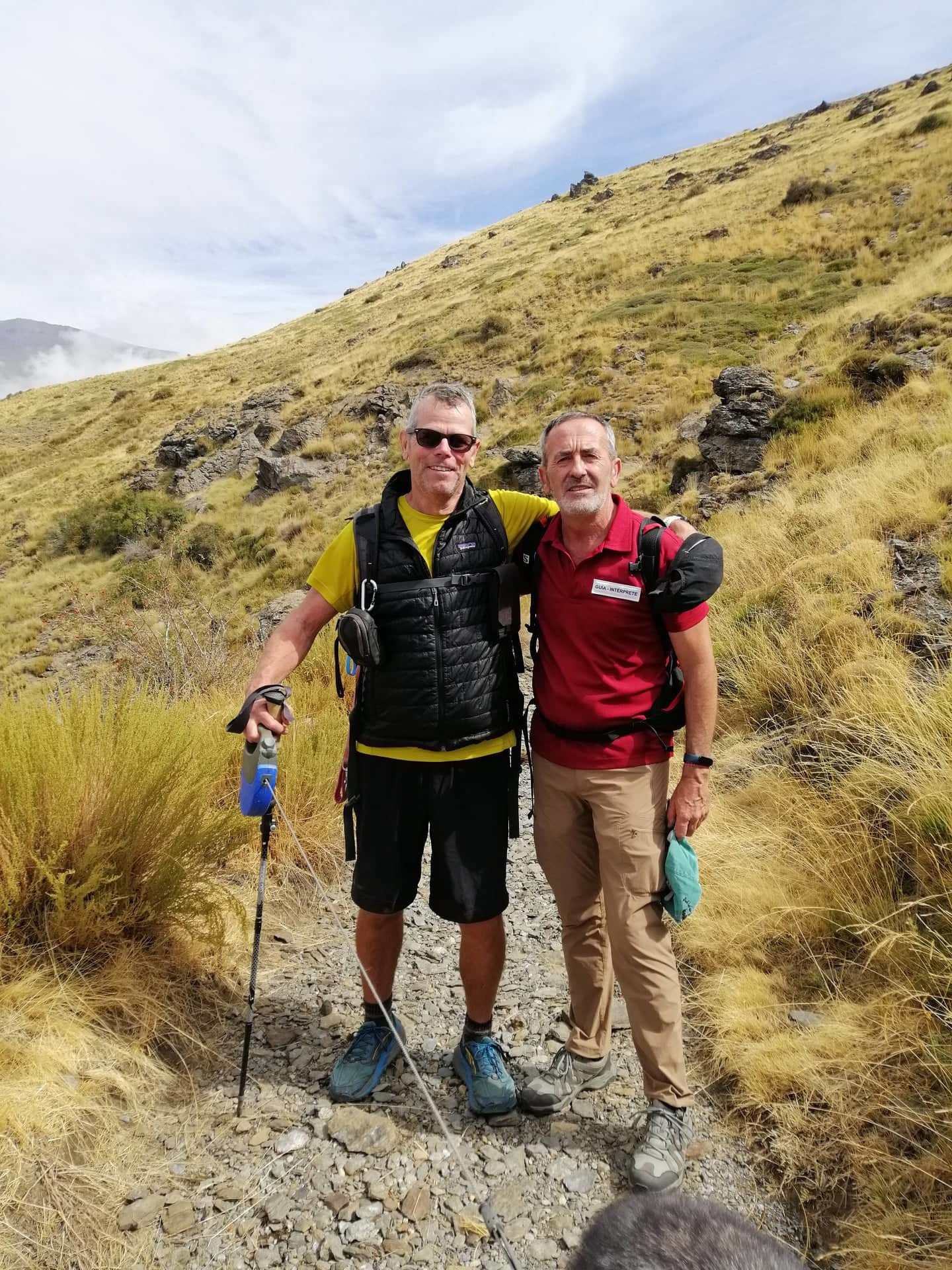 Antonio Ramos Lafuente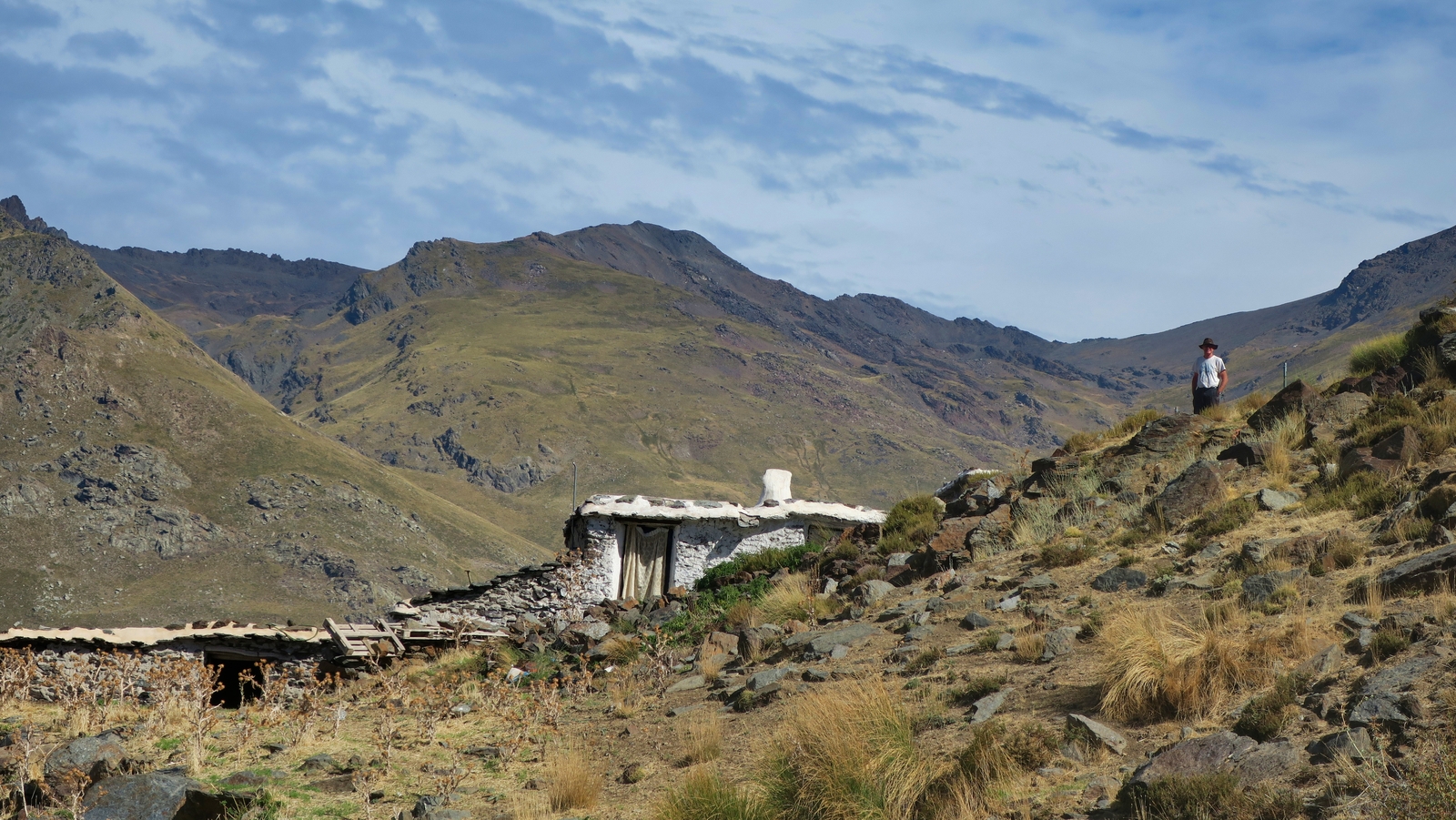 Chris Stewart at Cortijo de Pitres