The Majalijar Ridge, Sierra de Huetor
#Walking #AlpujarraNomads #SierradeHuetor
Walk on the Majalijar ridge in the relatively unknown Sierra de Huetor just 20 mins from Granada city.
The partly cloudy conditions yesterday enhanced the atmosphere as we gazed south to the north faces of peaks of the Sierra Nevada, that almost seemed to loom out of the haze.
Good ridge walk of about 5 hours duration. Circular.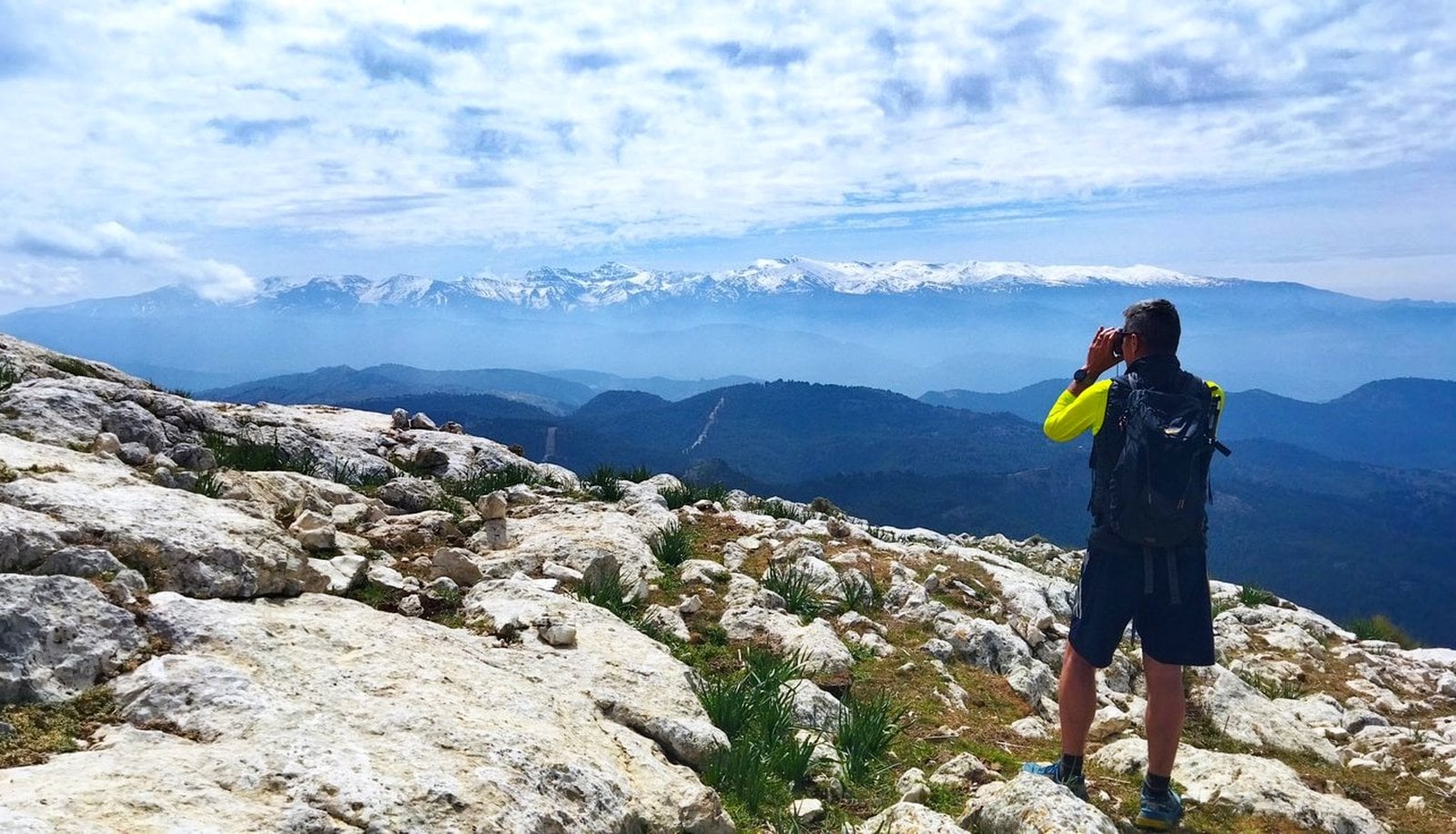 Route map – click to expand